Fair trade is an alternative approach to conventional trade promoted by several non-governmental organisations, the United Nations and different social and political movements, such as pacifism and environmentalism. It is mainly designed to encourage solidarity and fairness in trade relations between producers and consumers.
By choosing Fairtrade cotton bags for your promotional campaign, you will not only be building brand awareness but also be transitioning into a fair and more sustainable model.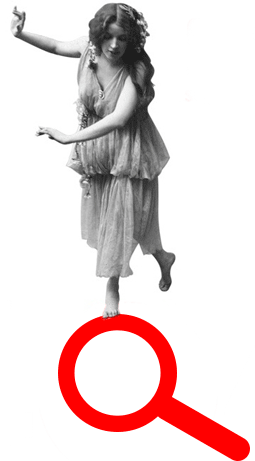 Sorry for the inconvenience.
Search again what you are looking for