Nylon bags are made with a stretchy textile fiber that is resistant to high temperatures and chemical compounds.
Their high resistance to wear and tear means that the material suffers very little damage. This type of bag is ideal for events and festivals that require a material that is difficult to damage with liquids or pulls.
Its fabric is strong and allows for easy cleaning, in addition to being able to be stamped with the image you need for your business marketing to have your personalized nylon bags.
If you are looking for customized polyester bags for sublimation, ask us for a quote and we will help you throughout the process of creating your customized fabric bags.
Currently, we have discontinued our nylon bags. We offer you more sustainable alternatives such as PET bags; made from recycled plastic, or Non-woven bags; also with great resistance, like all our custom fabric bags.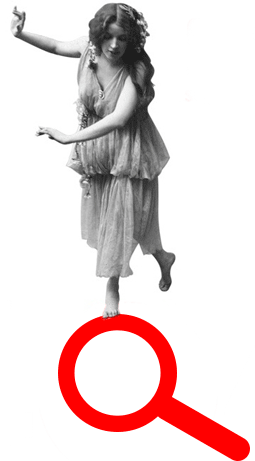 Sorry for the inconvenience.
Search again what you are looking for