We produce durable products with a high-quality finish
If you're looking for a sturdy product, you've come to the right place. We make sure that all our products are completed with reinforced features and seams to provide superior quality to your customers with our fine finishes and details.
Which is why our bags and other products can be used over and over again. Let us summarise the advantages we offer:
• The reinforced handles enhance the strength and durability of the product.
• Our high-quality finishes enable the bags to bear heavier items without losing their shape.
• We take every little detail into account and we know that the inside of your bag is equally important.
• We treat every material with great care to ensure the best results.
• If we have convinced you with the many advantages of the fine finish and quality of our products... Fill out the form at the bottom of the page so that we can get in touch with you and start creating your bespoke bags.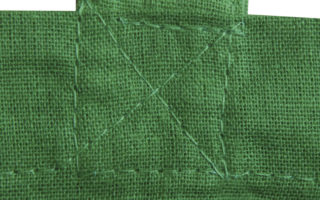 REINFORCED HANDLES
The handles are reinforced with cross stitching for extra strength, thus making the bags ideal for holding heavier items so that your customers can carry them comfortably on the shoulder or in hand.
INTERIOR FINISH
To ensure even better resistance and appearance of your bag, we are extra careful with the interior finish to make them sturdier and to ensure that there are no loose threads.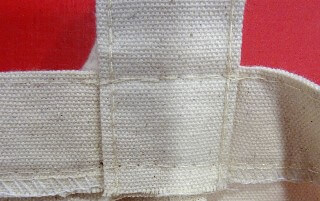 ATTACHED HANDLES
A second row of stitching is introduced into the seams of the handles to add more strength. This type of finish comes with our range of LOCALLY MANUFACTURED products.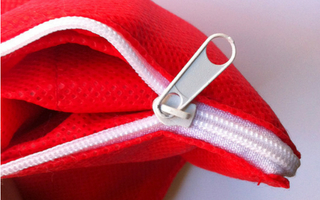 ZIP FASTENERS
Among other finishing touches, you can choose to add zip fasteners to your product. Get in touch with us to find out more about this feature.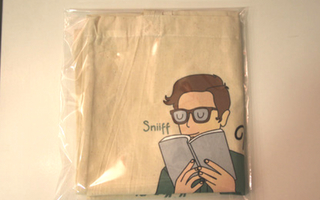 PACKAGING
If you need your products to be individually bagged, we can offer you this finish so that your customers receive your bag or personalised fabric product exclusively.